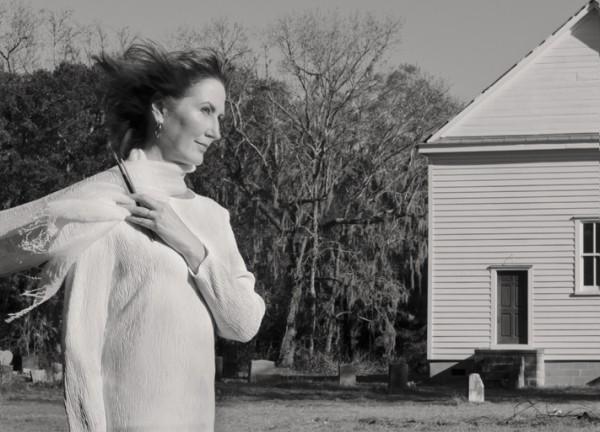 Photo: Jack Alterman
Watercolor artist MARY WHYTE is a teacher and author whose figurative paintings have earned national recognition. A resident of Johns Island, South Carolina, Whyte garners much of her inspiration from the Gullah descendents of coastal Carolina slaves who number among her most prominent subjects. Her portraits are included in numerous corporate, private, and university collections, as well as in the permanent collections of South Carolina's Greenville County Museum of Art and the Gibbes Museum of Art in Charleston. Her paintings have been featured in International Artist, Artist, American Artist, Watercolor, and American Art Collector, L'Art de Aquarelle, and numerous other publications. Whyte is the author of Down Bohicket Road, Working South, Painting Portraits & Figures in Watercolor, Alfreda's World, as well as An Artist's Way of Seeing and Watercolor for the Serious Beginner. Her work can be found at Coleman Fine Art in Charleston, where her husband, Smith Coleman, makes gilded and hand-carved frames.
In March 2011 Whyte's blockbuster exhibition Working South opened at the Greenville County Museum of Art in South Carolina, and over the next three years toured an additional four museums. The collection of 50 works on paper depicting southern workers was the subject of numerous magazine, newspaper, radio and television features, including a special segment on CBS Sunday Morning.